Allure WHMCS Client Theme
The Allure WHMCS Client Theme is one of the most popular and top-rated WHMCS Themes on the market!
Requirements
WHMCS 8.4+, PHP 7.2+
Beauty & Power Combined
Avoid other WHMCS client themes and take your customer's user experience to another level with the most powerful and customizable WHMCS theme available. The Allure WHMCS Client Theme comes with a custom-built WHMCS module that allows complete control over the look and feel of your WHMCS client area. With 20+ editable options, easy adjustments for over 20 different colors, built-in favicon support, RTL, and much more!
It's So Pretty
Feature Highlights
Fully Responsive
This theme comes with a fully responsive design framework built around Bootstrap 3 and an easy to use mobile menu.
Completely Customizable
Use the SwiftModders WHMCS Theme Installer to customize the general layout, fonts, colors, and any custom CSS/SCSS you would like to add.
Fast & Friendly Support
One of my missions is to ensure that every client who purchases this team is well-supported and most importantly, happy!
Dark & Light Theme Switcher
Give your customers the ability to "turn off the lights" by enabling the dark theme toggle or set the dark theme as your default!
Right-to-Left (RTL) Support
Let your customers know you support their native language variants by enabling RTL support for specific languages.
Favicon Support
Take advantage of the excellent service over at RealFaviconGenerator and add favicon support quickly and easily to your WHMCS client area.
Menu Icon Editor
It has never been easier to enable, disable, edit, or remove icons in the primary navigation for your WHMCS client area.
Unencoded TPL Files
There is nothing more annoying for a developer than not having access to source files. Luckily this theme offers unencoded TPL files.
Three Custom Order Forms
This theme provides its own set of custom order forms that are integrated into the look and feel of your customizations.
Full Control
Easy Theme Management & Customization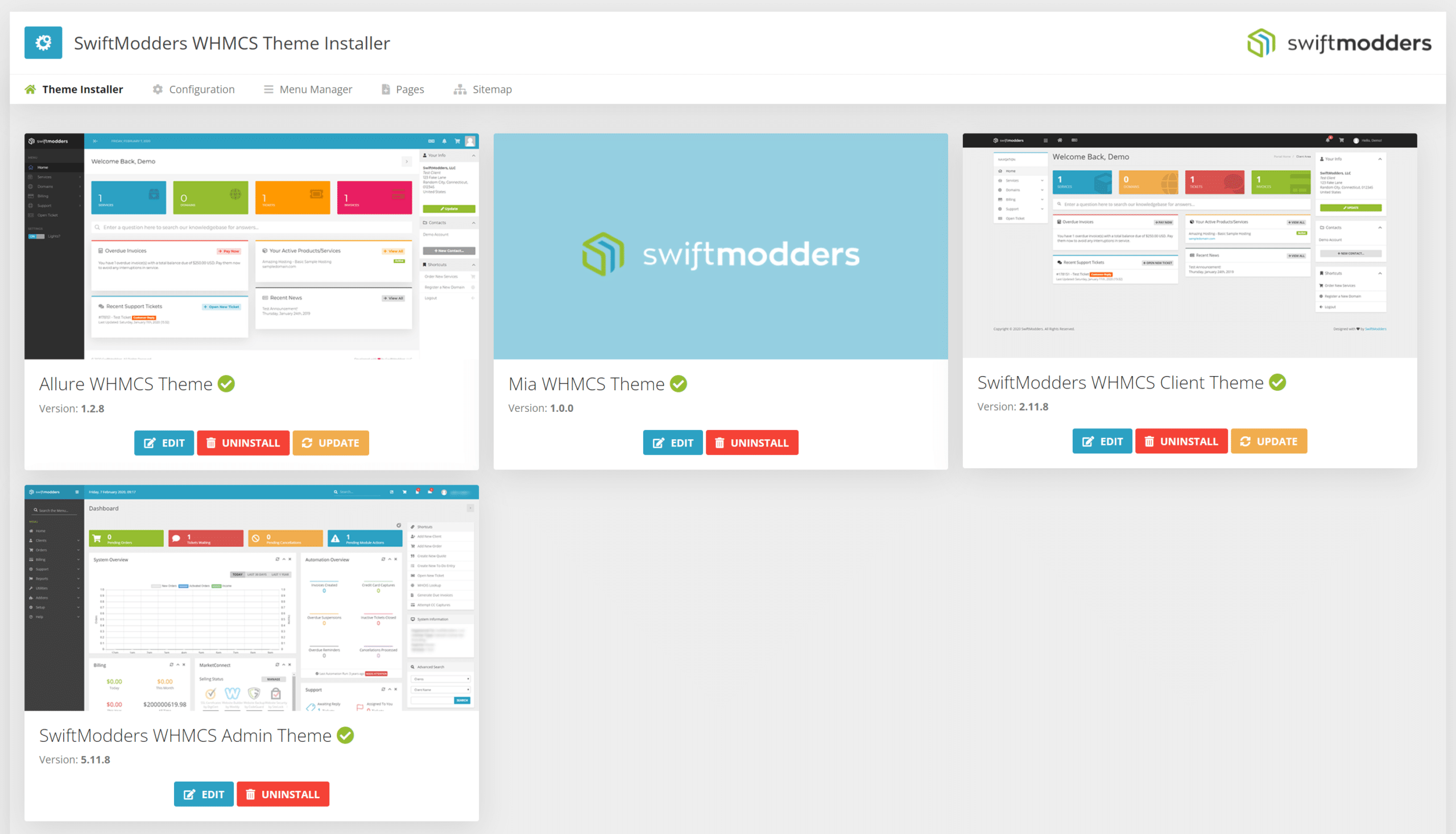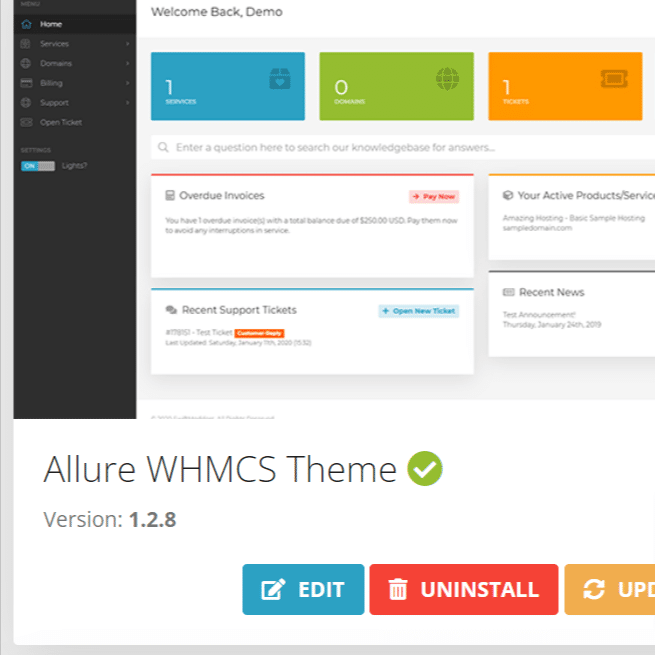 Manage Your Themes
Easily manage all of your SwiftModders WHMCS Themes from one module. In addition, the Theme Installer will offer you insight into available updates, problems with your install, debugging tools, and more!
Manage Your WHMCS Menu
You can manage your WHMCS menu directly from the Theme Installer! This powerful feature comes FREE with all WHMCS Client Themes and makes customizing your WHMCS installation even easier.
Watch the Video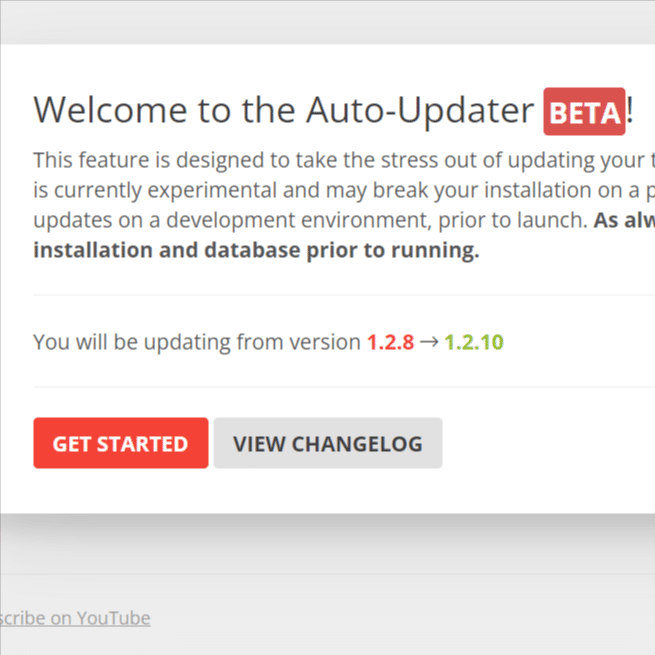 Update Your Themes Automatically
You can automatically update your SwiftModders WHMCS Themes from the Theme Installer. So save your time, save your effort, and leave all the work to the Theme Installer!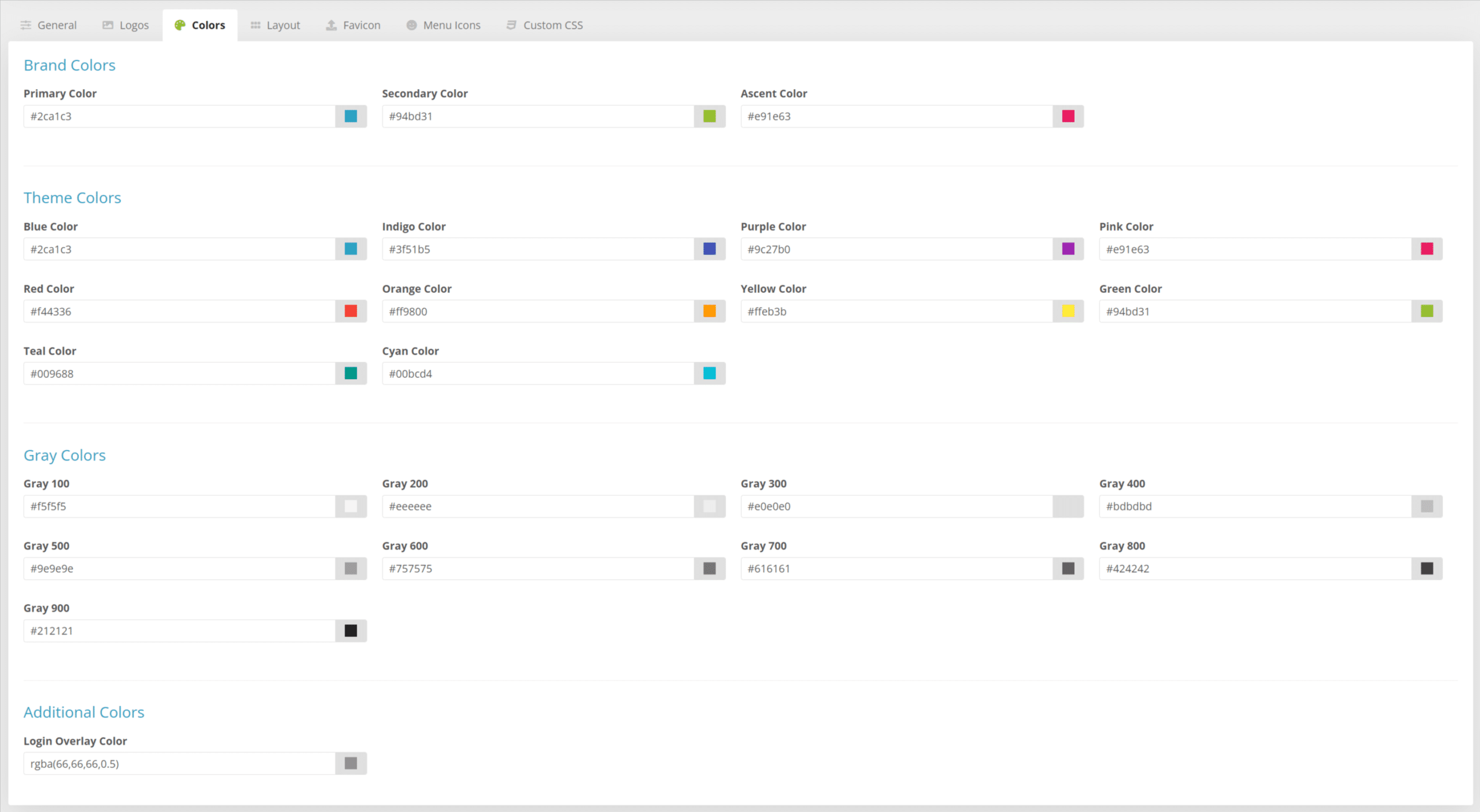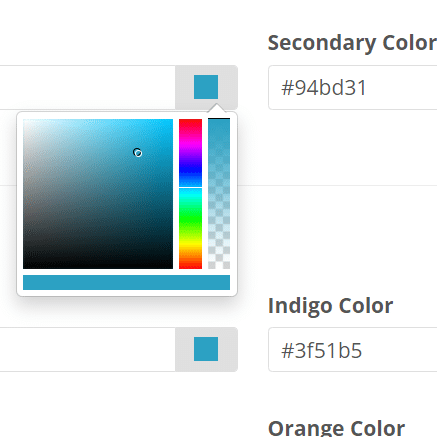 Customize Your Look & Feel
Make your WHMCS Theme unique to your business and brand by editing general theme settings, logos, the layout structure, colors, and more!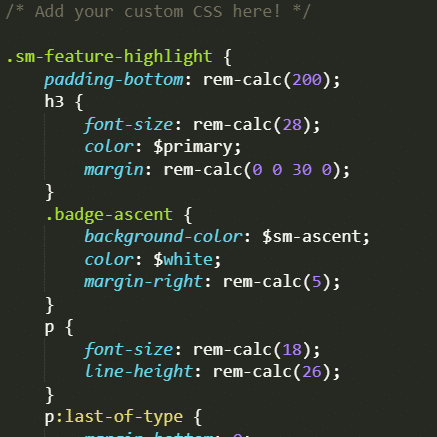 Web Developer Friendly
Take complete control of your WHMCS theme by utilizing the Custom CSS tab to input your custom CSS or SCSS/SASS.
*The term "lifetime" is applicable for any active product offering from SwiftModders. SwiftModders reserves the right to terminate a product and license at any time in accordance with our
License Agreement
.
Always Here to Help
Need Help Getting Started?
Installation/Update Service
$15
Give yourself peace of mind by hiring me to install or update your theme purchase for you. It's quick, easy, and, best of all, inexpensive.
Request Service
Theme Customization Service
$100
Want to make sure that your client theme matches your branding? You can hire me to adjust your theme settings to match your brand colors, fonts, logo and more.
Request Service
I'm very happy about this theme. Very instructive guides were provided which made it easy and smooth to set up. I was up and running in a matter of minutes rather than hours.
If you are looking for a fast and customizable WHMCS theme then just go with the SwiftModders Allure WHMCS Theme, their support is also very fast and reliable.
Very nice theme, clean, and very responsive. This has been the 3rd theme I bought from them and I am always been very happy with my choice! Support is always available and very quick on responding. Highly recommended.