Top-Rated WHMCS & Blesta Themes
Browse SwiftModders collection of premium, responsive Blesta and WHMCS Themes for your business!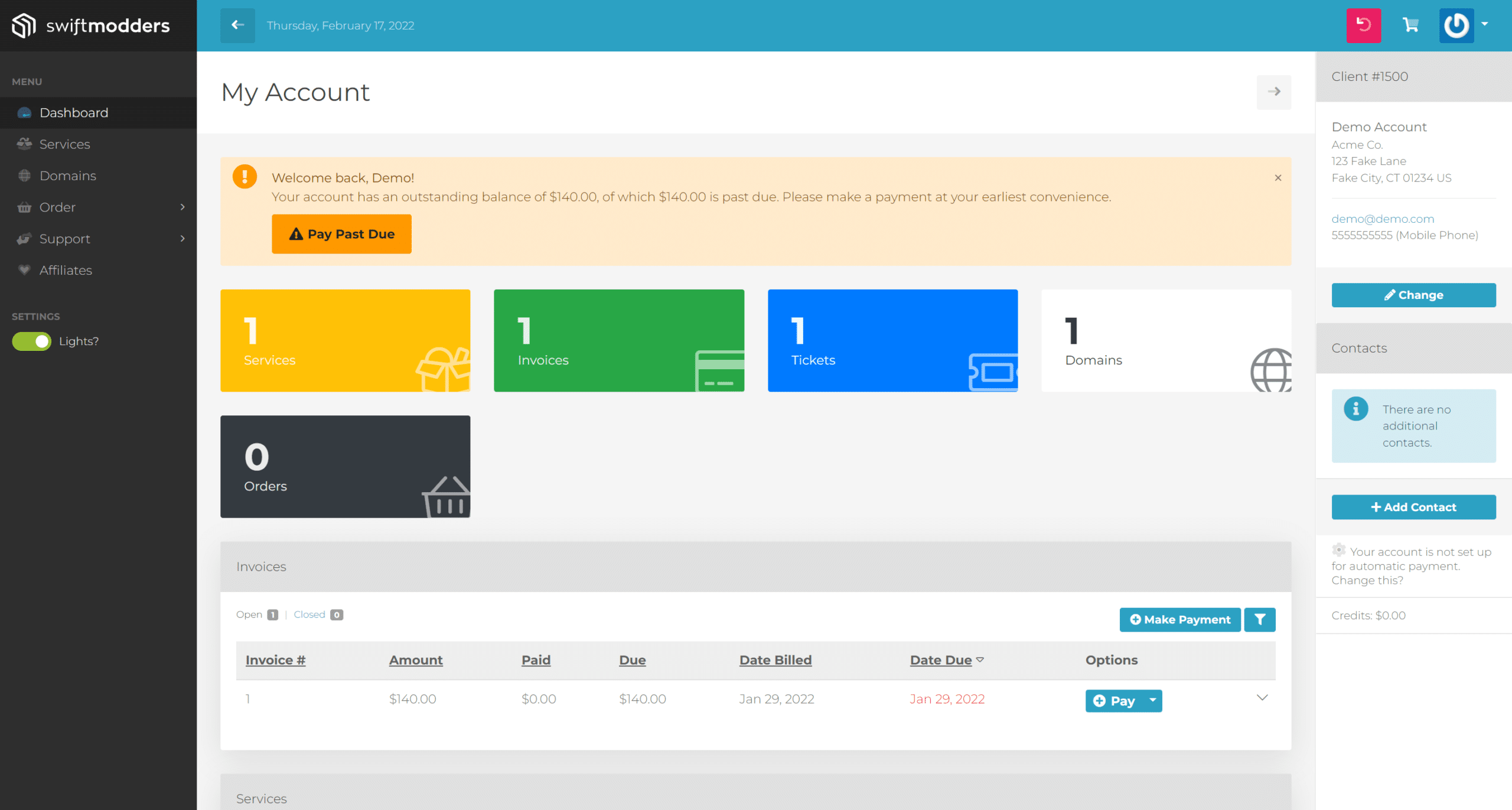 Scroll Down
Premium Services
Build Your Brand with SwiftModders
WordPress Web Design & Development
SwiftModders specializes in building custom WordPress themes designed to cater to the needs of your customers. Let's talk about your next WordPress development project!
Learn More
Custom WHMCS Theme
SwiftModders has been invested in WHMCS since 2006 and has in-depth knowledge of how to build a customized WHMCS theme to help you stand out from your competition.
Learn More
Allure WHMCS Client Theme
The Allure WHMCS Client Theme provides a premium look and feel for your WHMCS installation while giving you complete control. Accompanied by the Theme Installer module, the Allure WHMCS Client Theme gives a quick and easy way to modify your color scheme, fonts, layout options, menu icons, favicon, and much more! Try one of the top-rated WHMCS themes on the market today!
Work I'm Proud Of
Elservice
I am always proud of the work I put together, and it's fun to show off what I've created. Take a look at my latest work completed for Elservice, a Swedish Electrical Company.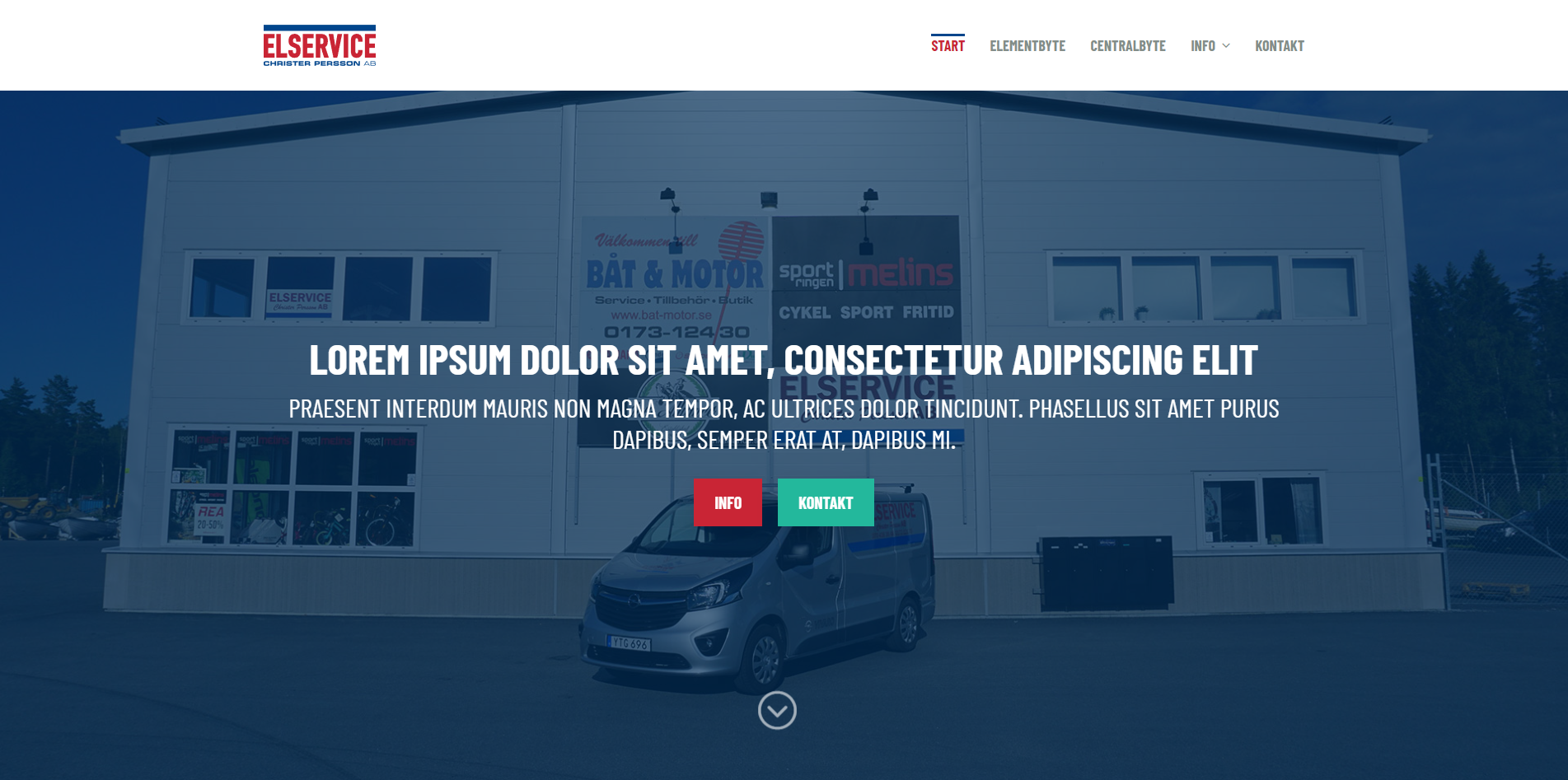 We have engaged SwiftModders (John Lewis, Jr) for quite a few web design projects over the last few years now. The thing that still amazes me each time is his ability to transform a short project description into that perfect design we are looking for. I can't really put my finger on it, but there is something truly unique about the way he listens to us as a customer and transforms that into a beautify creation. After each project we end up having the same feeling, that we got the precise website design we aimed for at the beginning…just that we didn't know it our self, but somehow John did. Not to mention the service spirit and personal engagement that is on a level far beyond my expectations, that is something really rare these days. If someone would ask if I would recommend SwiftModders for a web site design I would say no ;-). We've got a few upcoming web design projects and don't want him to be busy with other work. Jokes aside, we love the work that SwiftModders produces, but more importantly, we love working with SwiftModders.